Driven by science, inspired by beauty is our forever followed motto. We take all responsibility for our products and service sincerely. We are a company integrating R&D, production, and sales. There are 23 staffs in our R&D team at present, 7 staffs with Biomedical PhD, 6 skin specialists, 10 staffs with master's degree. We invested over 500,000 dollars for beauty products researching and development.
Our capacity of Sodium Hyaluronic injection 12 tons, and PDO THREAD 100,000 rolls annually.
We expand our business all over the world, the mainly countries including USA, Canada, Europe, Middle-East country, Russia and so on.
Shangyang Medical integrates global supply chain resources and cooperates with world-class raw material manufacturers to ensure that raw materials meet the needs of beauty products around the world.
All raw materials are kept at constant temperature and humidity during transportation and processing.Samples must be kept for each batch of raw materials.
Professional cold storage can meet the large demand of buyers, achieving the quality control of raw materials from the source, ensuring the safety and efficiency of the supply chain.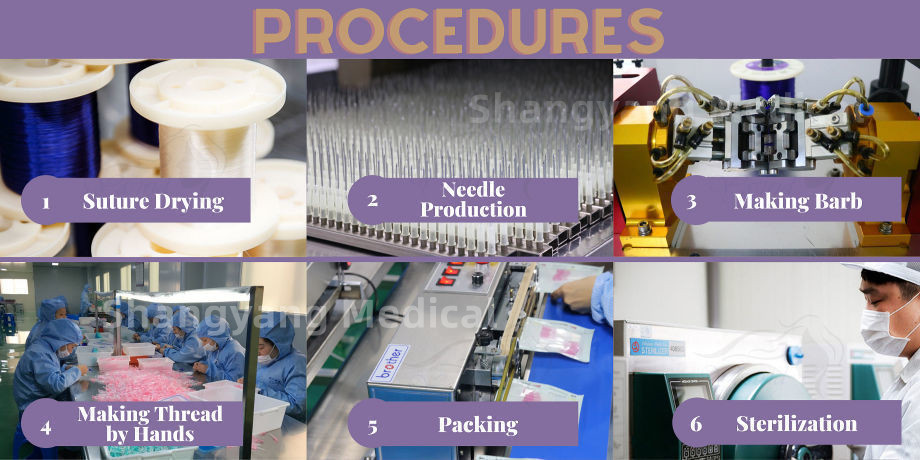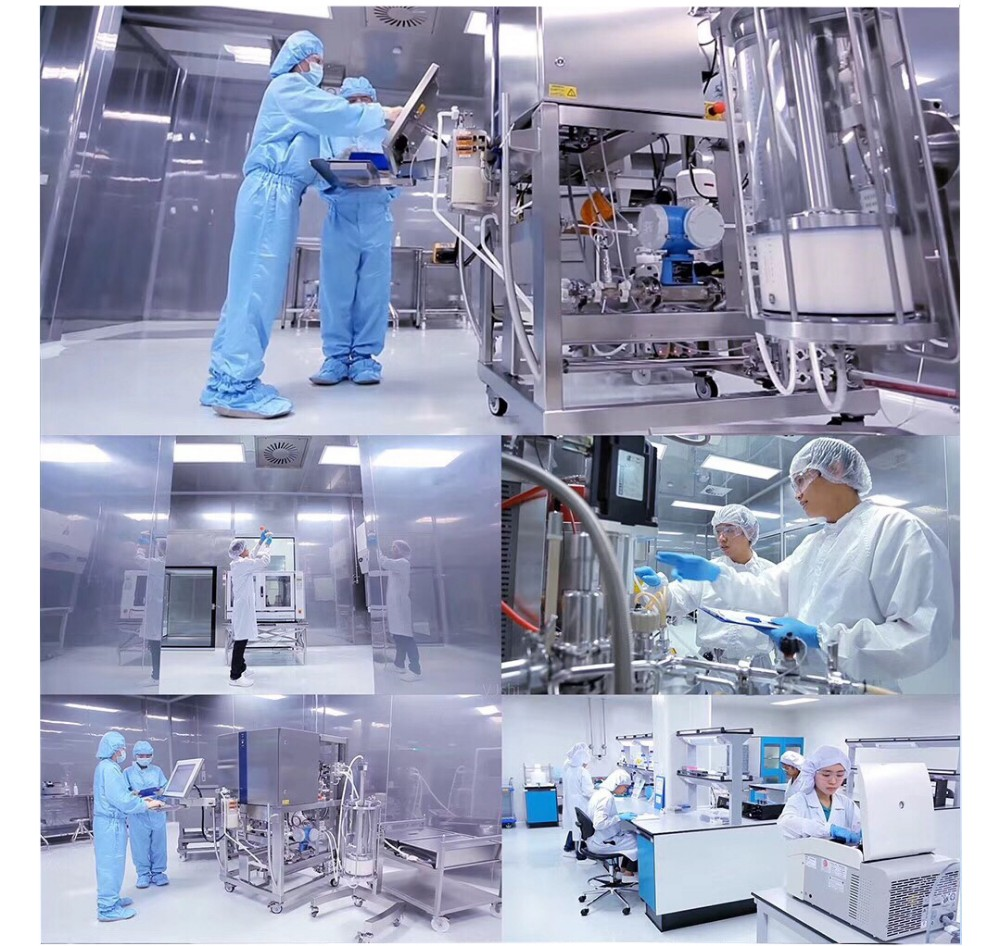 Shangyang Medical has seven modern Class 100 GMP cleaning workshops with a total area of 2800 square meters. The factory imports high-tech machines from abroad to meet the demand for high-quality production, including production equipment such as the German Invoa filling machine, the Swedish Jieding sterilization cabinet, the American Weiler three-in-one sterile filling equipment, a 5T/h purification machine, a 3T/h injection machine, and a 1T/h pure steam generator.
The factory of Shangyang Medical has 500 employees, of whom 20 are professional biomedical doctors. The professional research and development team will develop and produce products based on customer needs, ensuring the quality of the products produced and meeting market demand.
Shangyang Medical has obtained ISO9001 and ISO13458 certifications, indicating that we meet international production standards.
Shangyang Medical cooperates with many world-renowned universities and South Korean professional experts in the research and development of various medical beauty products.
For each batch of samples, we will keep a backup of the samples for at least two years in case of quality problems.
All R&D personnel have interdisciplinary professional backgrounds in pharmacy, pharmaceutical preparations, fermentation engineering, materials science, biomedical engineering, molecular biology, and microbiology.
So far, our group has obtained many research and development patents for HA and PDO threads.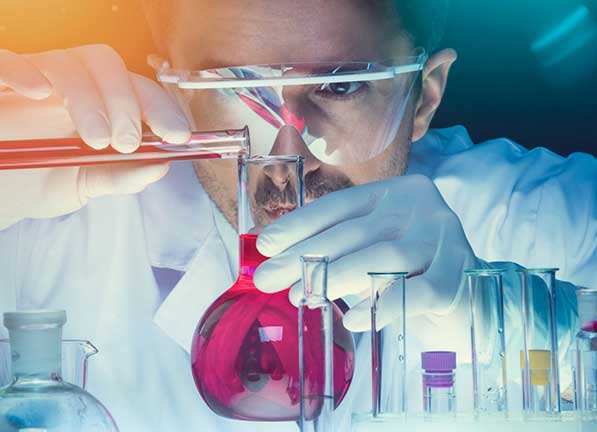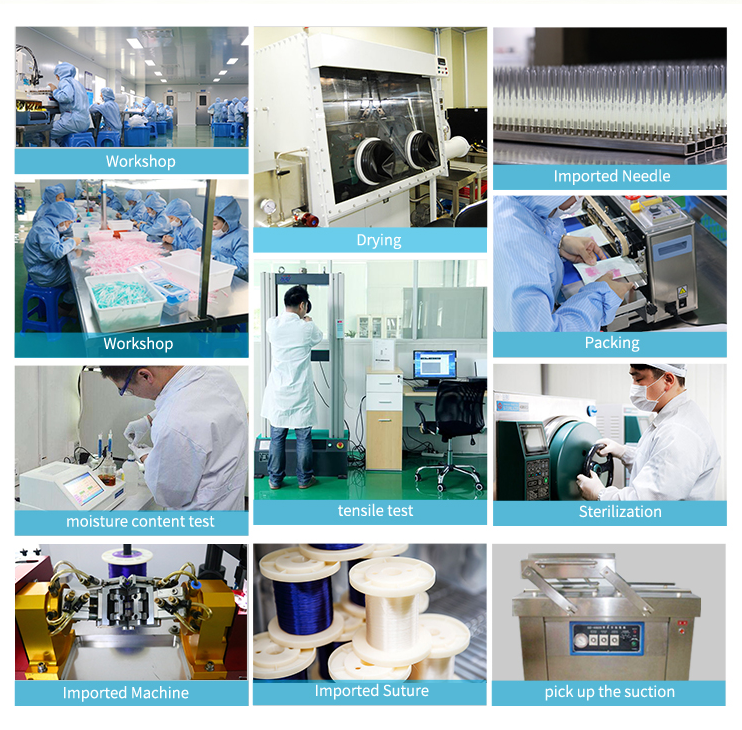 Shangyang Medical has established a global logistics and warehousing system, with its own logistics warehouses in Hong Kong, South Korea, the United States, and other countries. It cooperates with world-renowned logistics companies, using cold chain transportation to various warehouses and storing them at constant temperature and humidity.
Shangyang Medical can design its own brand packaging for customers before delivery. All packaging materials are purchased from China's AAA grade credit packaging factory, with sufficient strength to protect the product from damage and contamination.
Shangyang Medical has a professional 7/24 logistics team to ensure the smooth delivery of products, and timely update and send the logistics information and related documents required by customers.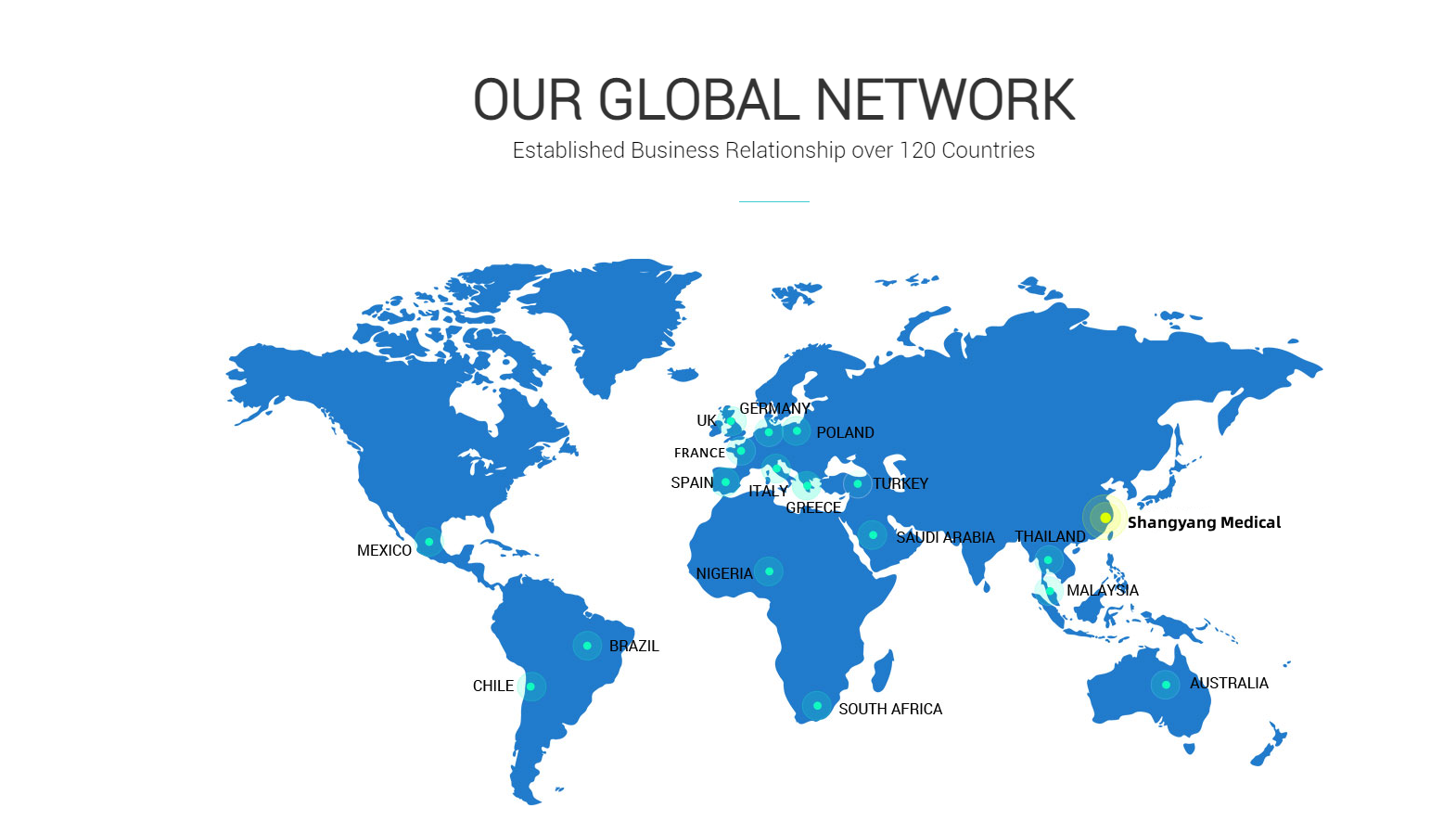 TRACKING AND AFTER-SALES SERVICE
Our exporting sales have averaged more than 5 years of experience in exporting, and are proficient in all processes of business operation which can efficiently fulfill customer needs. We currently export to more than 100 countries, and serve for over 2,000 medical beauty clinics.
We can also help you to supply registration documents of the importing in different countries.
The Fundamental Principles
Business is conducted lawfully and with integrity.
Work is conducted on the basis of freely agreed and documented terms of employment.
All workers are treated equally and with respect and dignity.
All workers are of an appropriate age.
All workers are paid fair wages.
Working hours for all workers are reasonable.
All workers' health and safety are protected at work.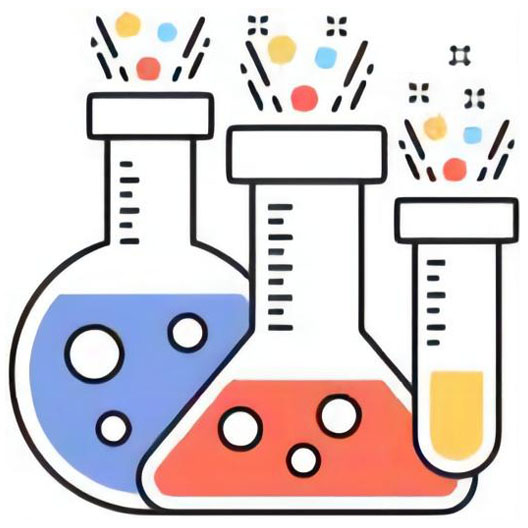 We have OEM / ODM/ OBM service for you.
We provide consulting for medical beauty products manufacturing businesses and R&D manufacturing, packaging and customized brand consulting under the medical beauty act.
OEM ---- Original Equipment Manufacture
ODM ---- Original Design Manufacture
OBM ---- Original Brand Manufacture