Taking science as the driving force and beauty as the inspiration is the research and development foundation of Shangyang Medical. Improving the quality of life and discovering the most authentic natural charm of human beings; bringing healthy and beautiful life experience to human beings are the core values of enterprise development.
We have been thinking about the inner relationship between human beings and the beauty of nature, forming the innovative concept of the enterprise. Provide the most professional products and create the most competitive value for global customers! The interests of customers are more important than everything else, which is what all employees have been practicing.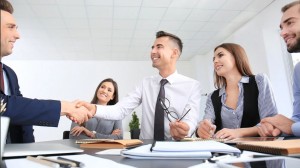 We cooperate with many famous universities around the world and global dermatology experts to jointly develop products. For each batch of samples, we will store backups for at least two years in case of quality problems. All employees of the company have interdisciplinary professional backgrounds such as pharmacy, pharmaceutical preparations, fermentation engineering, materials science, biomedical engineering, molecular biology, and microbiology.
The research and development team has 23 people, including 7 biomedical doctors, 6 dermatologists, and 10 masters. We invest more than US$500,000 in research and development of beauty products.
For this reason, the company has won the trust of global customers due to its excellent product quality, and has reached a long-term cooperative relationship!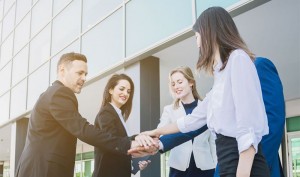 At the same time, the company has a very high sense of social responsibility! Every year, a portion of the profits are used to carry out public welfare activities. All employees are treated equally, with respect and dignity.It has received the attention and praise of the government, and awarded the honorary title of "Top 500 Private Enterprises in China"!
Monday-Friday: 9am to 6pm
Saturday, Sunday: Closed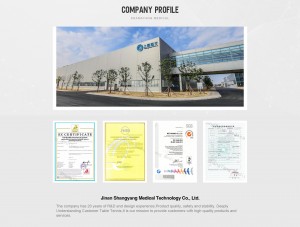 ---
Post time: Dec-28-2021