What  makes  youth  pass  away?
With the growth of age, the aged broken collagen is unable to cross-link the collagen matrix, resulting in the decline of the vitality of fibroblasts. In addition, combined with an annually average loss of about 1% of collagen, the production rate of skin collagen can not keep up with the loss rate. The skin becomes less supportive and gradually gets less elastic. The aging phenomena such as deep wrinkles and sagging also appear…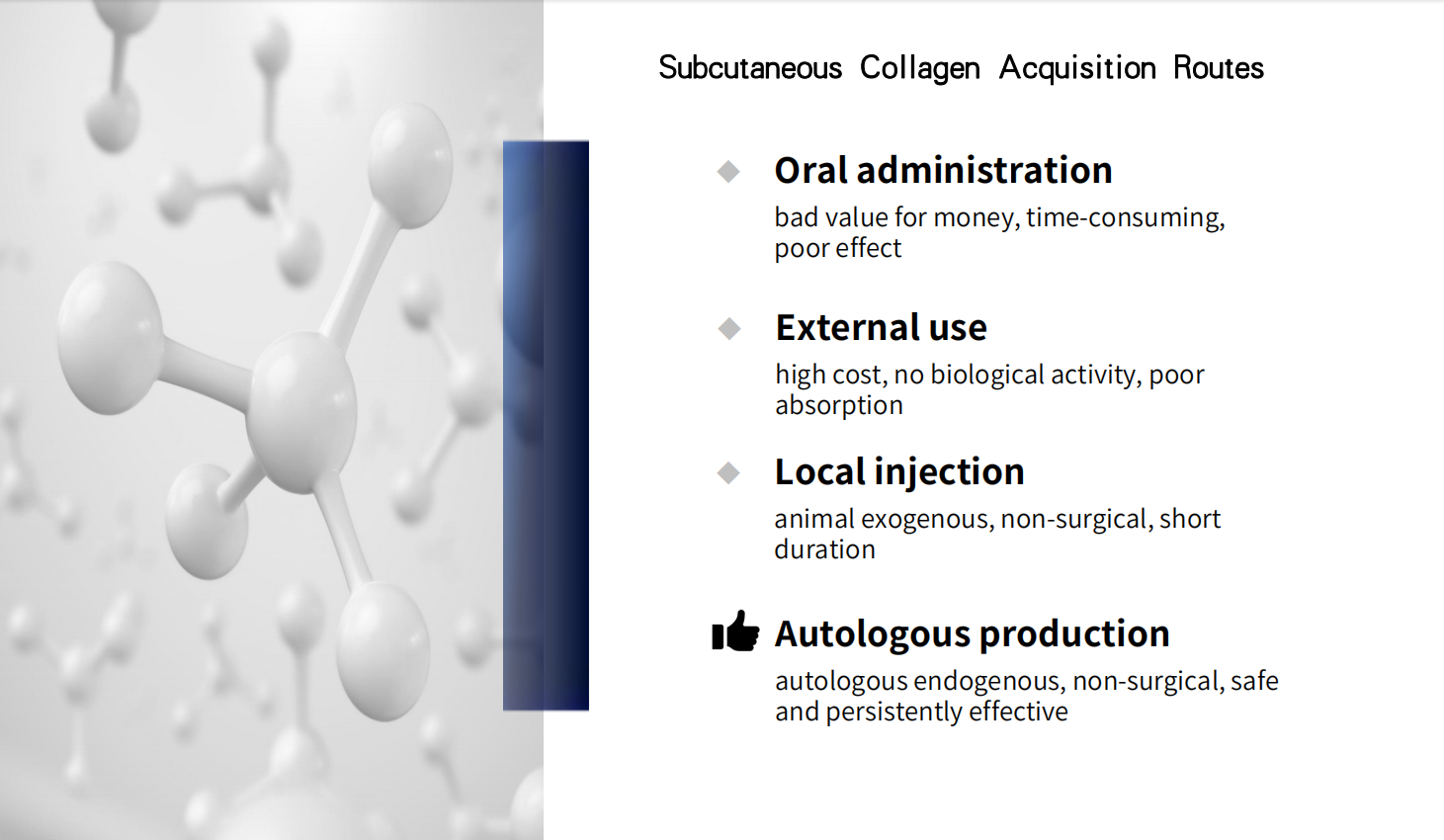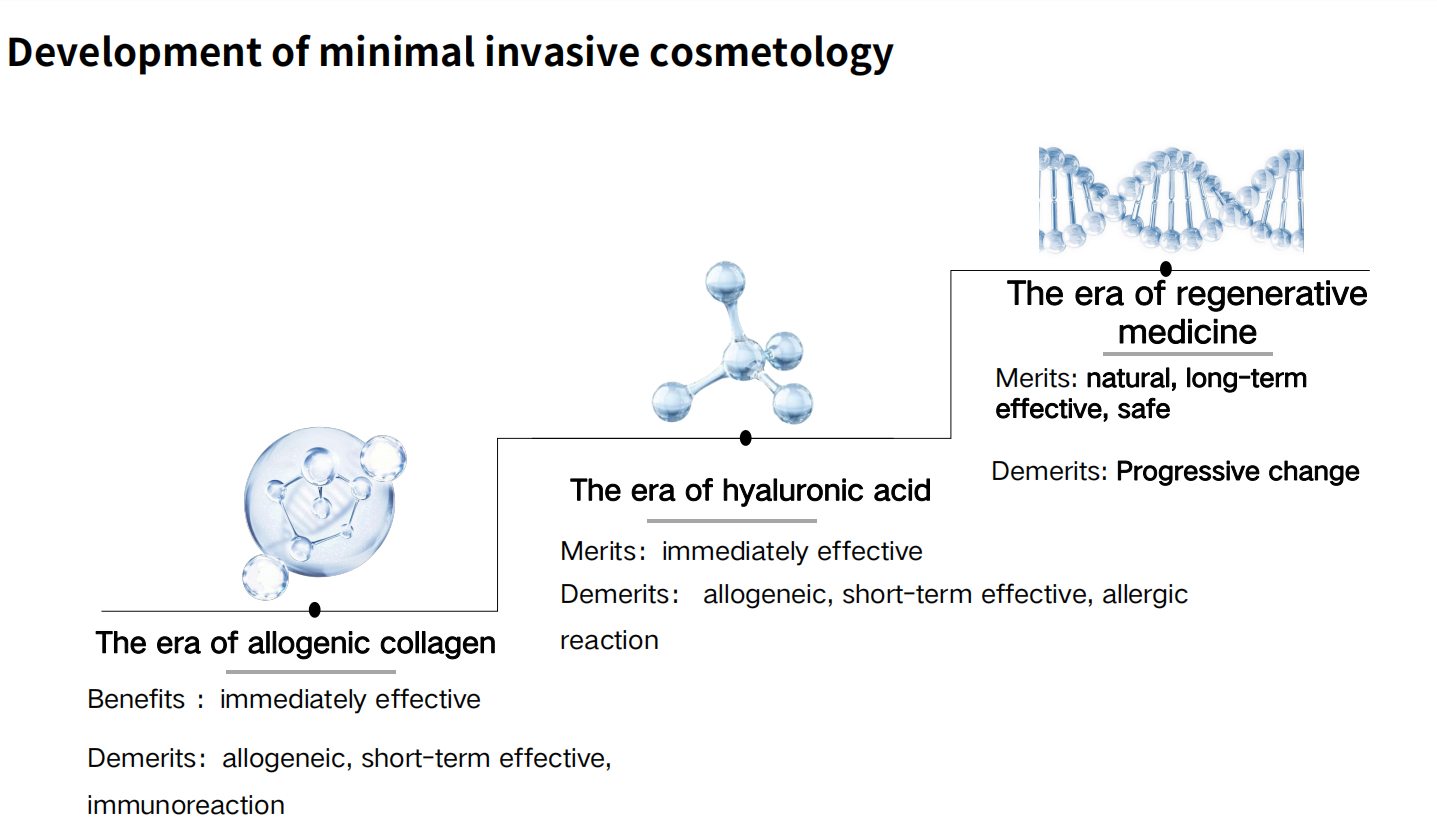 REJEON PLLA brand is developed by professional bioengineers and technicians from Europe and Korea. The raw materials are imported in Germany.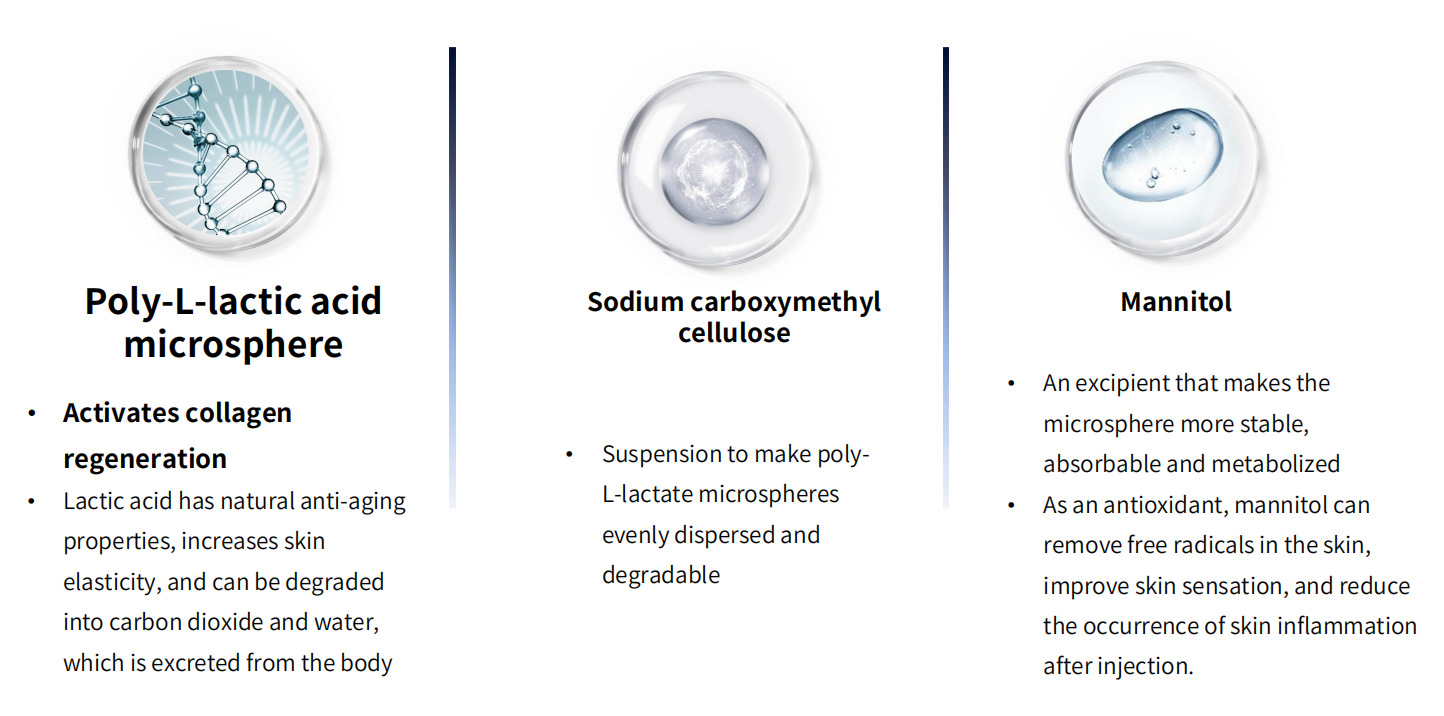 Total specification 365mg: PLLA content is 205mg;  mannitol content is 94mg;  CMC content is 66mg.