Pdo Cog Threads for Face Lift Fishbone Thread W Blunt
Product Detail
Product Tags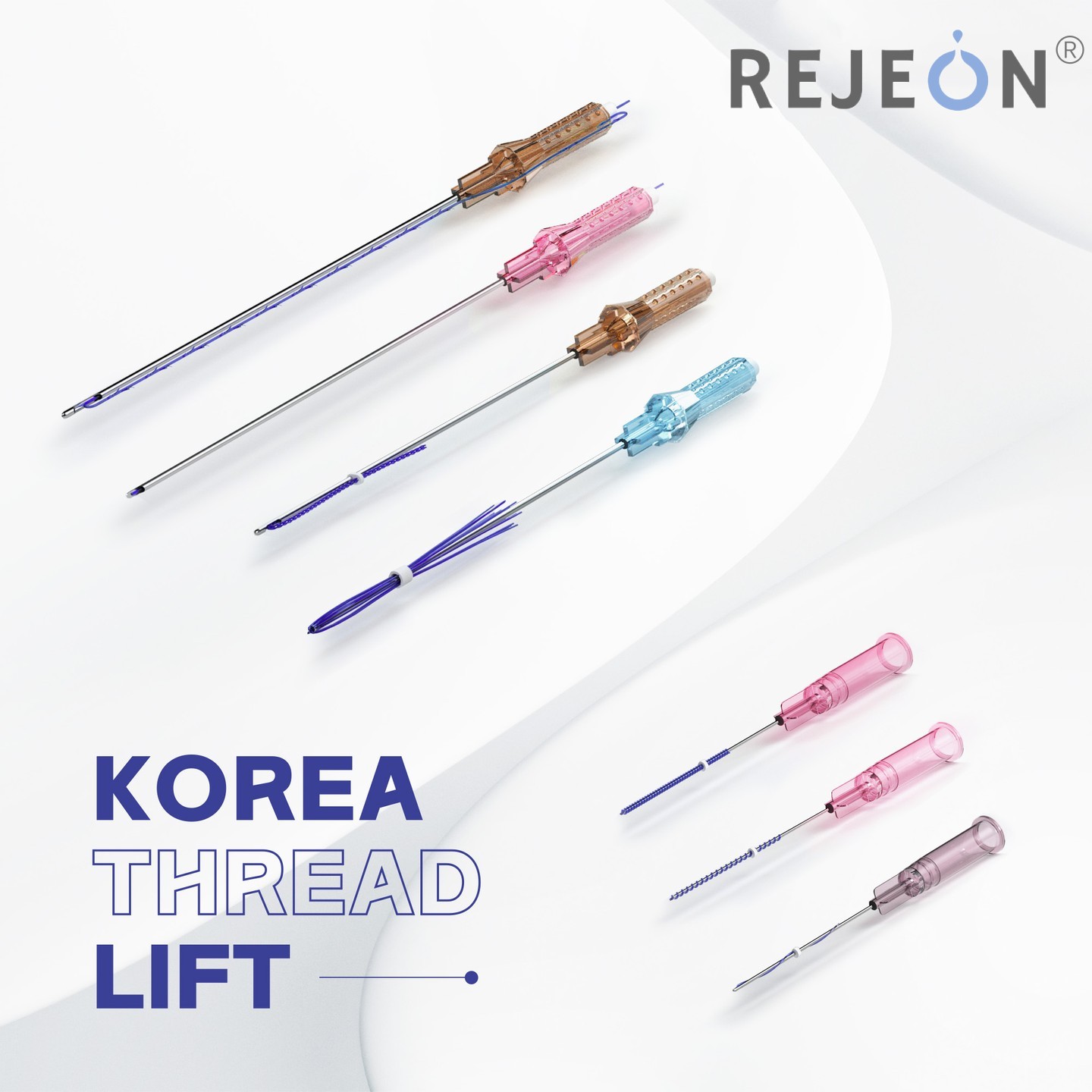 REJEON PDO Thread Lift is the latest and revolutionary treatment for skin tightening and lifting as well as V-shaping the face. These threads are made of PDO (polydioxanone) material which is similar to the threads used in surgical stitches.  The threads are absorbable and therefore will be reabsorbed in 4-6 months time leaving nothing behind but the skin structure created which continues to hold for another 15-24 months.
Benefits of PDO Thread Lift

The PDO absorbable thread has the advantages of small trauma, no bleeding, only local anesthesia, and the operation is simple,safe, and the effect is obvious, the surface is not left, the patient is painless,Areas that can be treated include lifting of eye brow, cheeks, corner of the mouth, nasolabial fold and neck. With correct placement of the threads, you shall notice a more defined jawlines and the face appear more "V" shaped. 
Since absorbable sutures are used, there will not be any foreign body in the skin after 6 months.and the implanted line has no damage to muscle tissue, no toxic side effects, and can also absorb degradation, and does not affect the normal movement of muscles.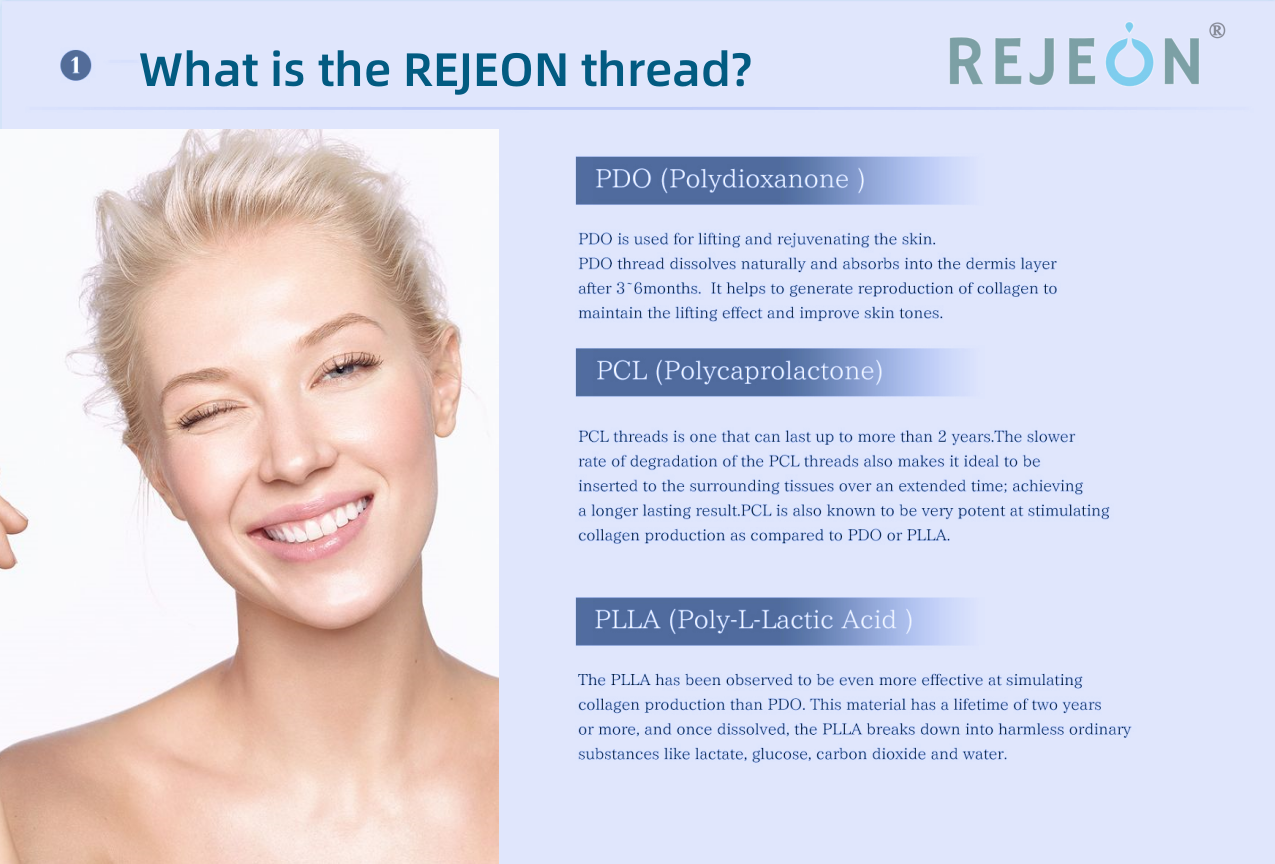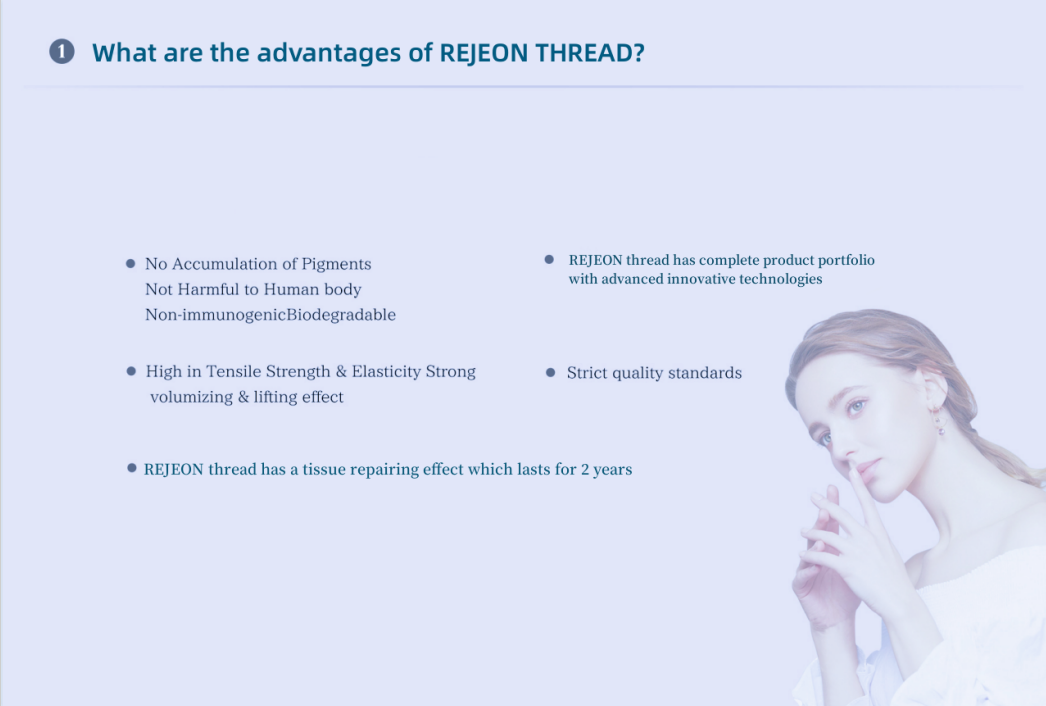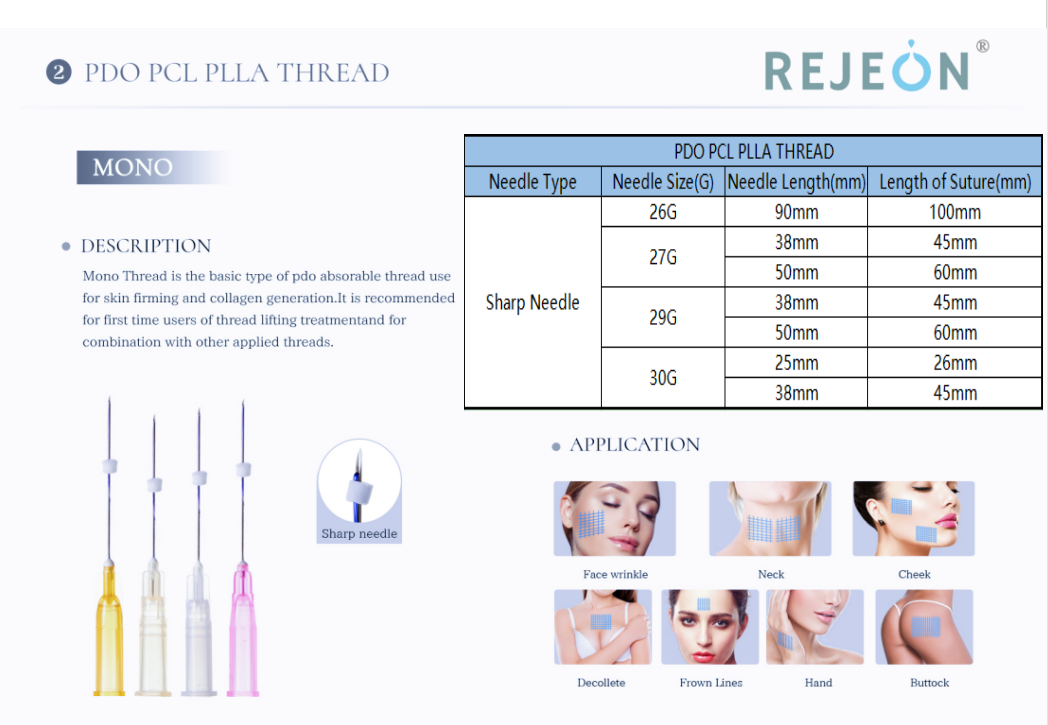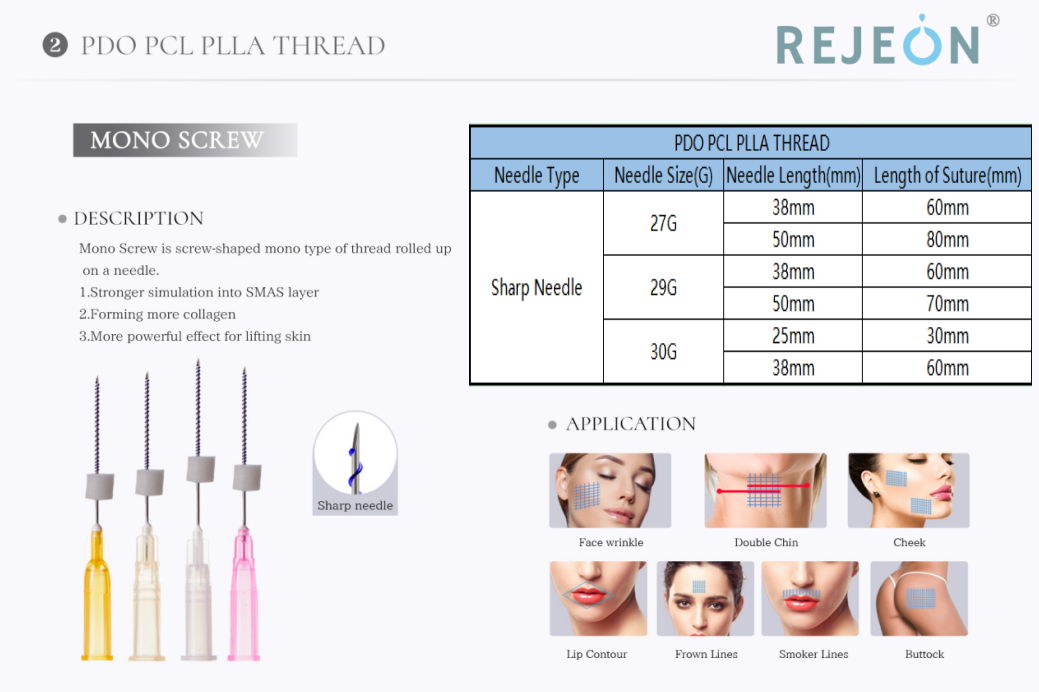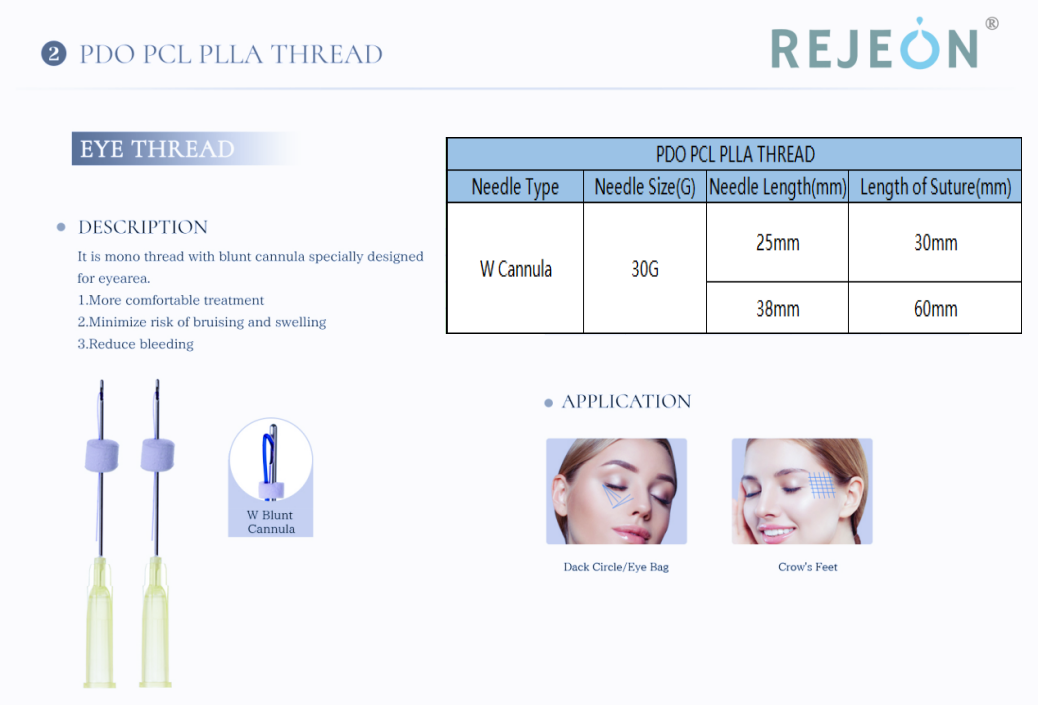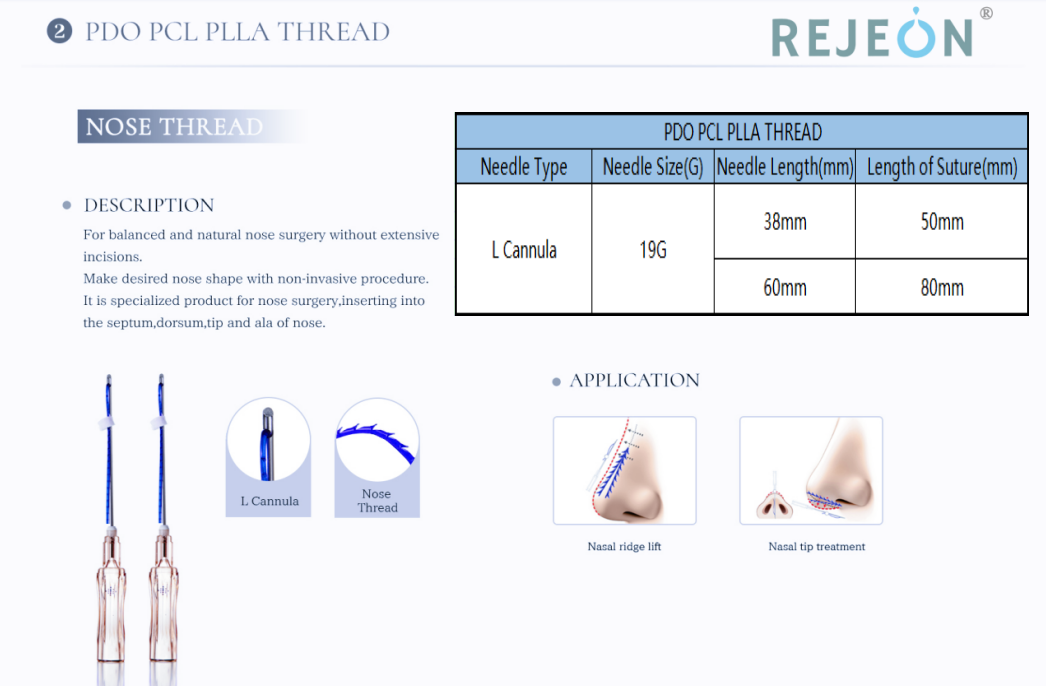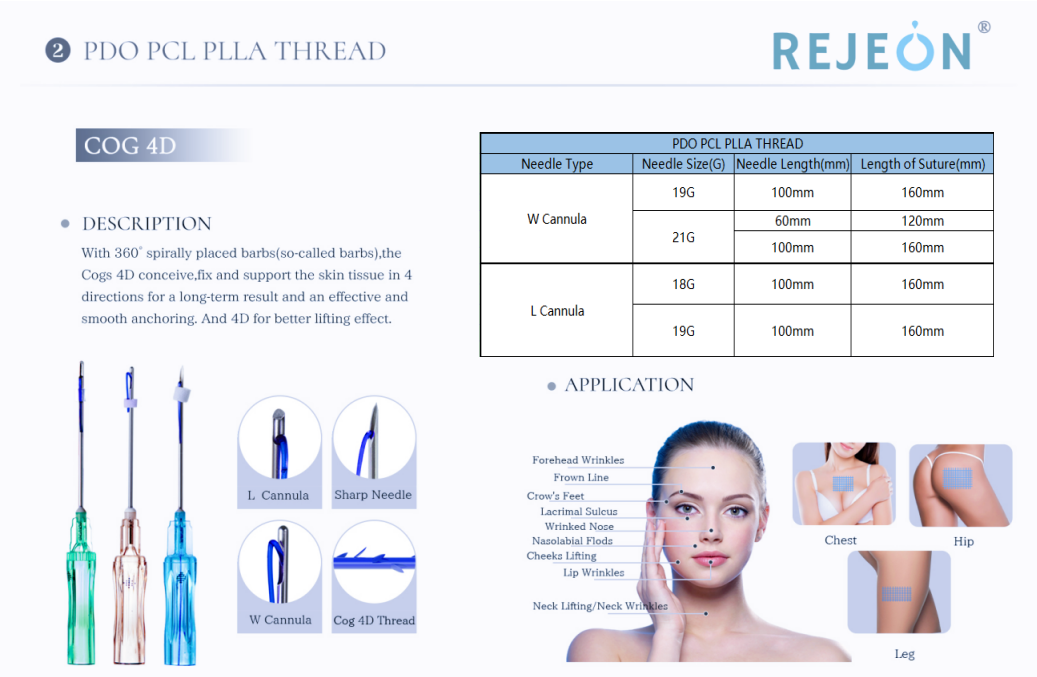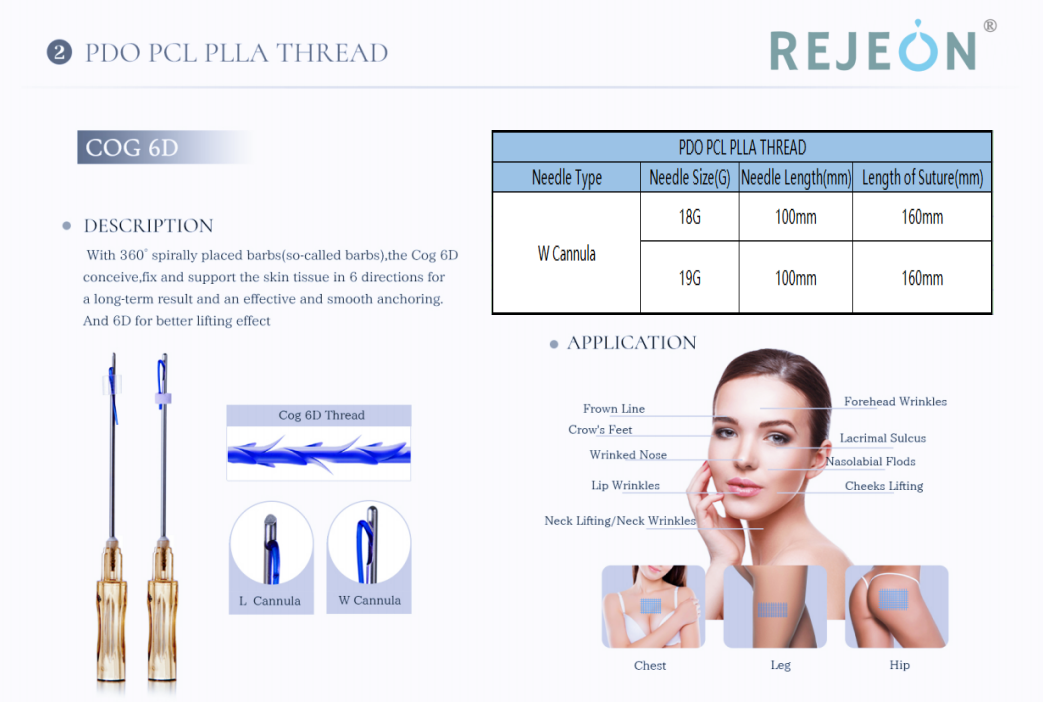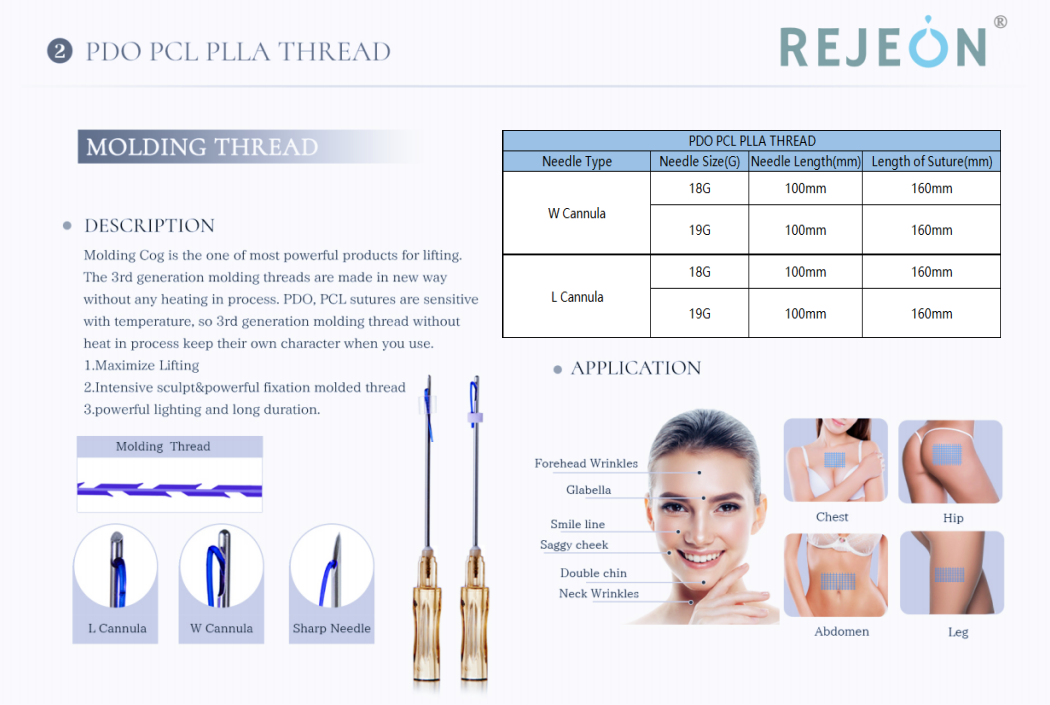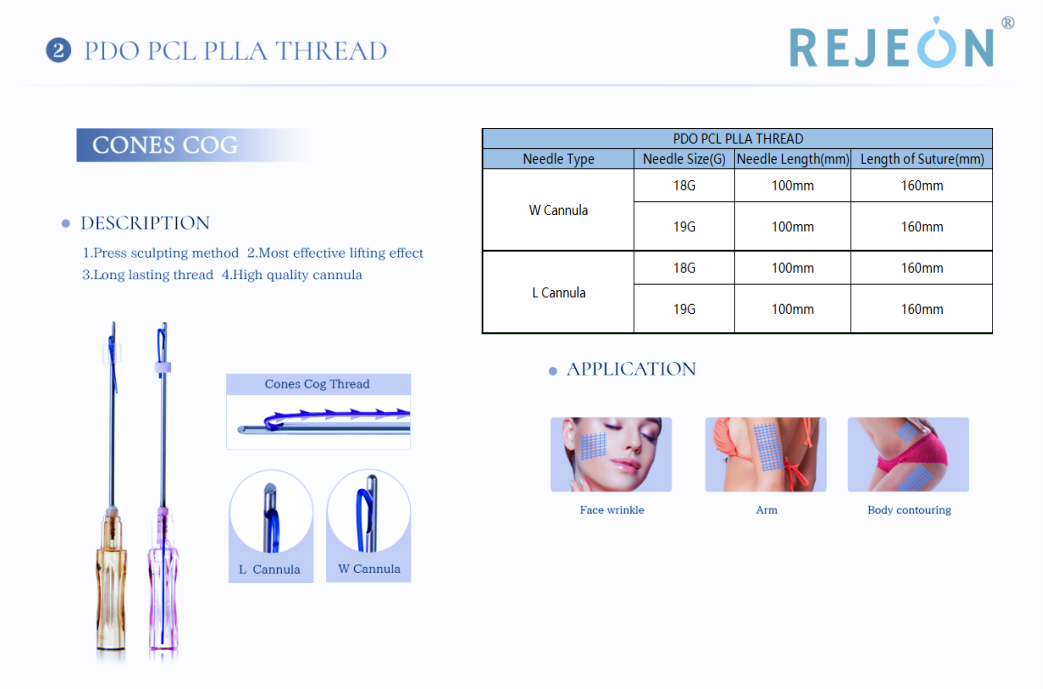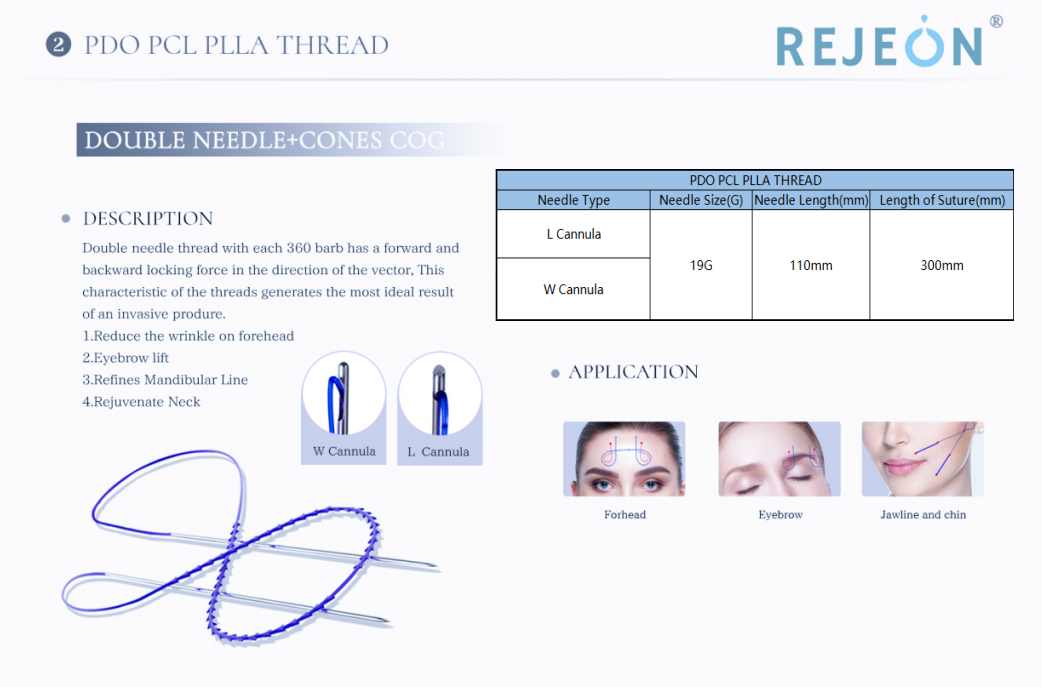 Delivery and Warehouse Control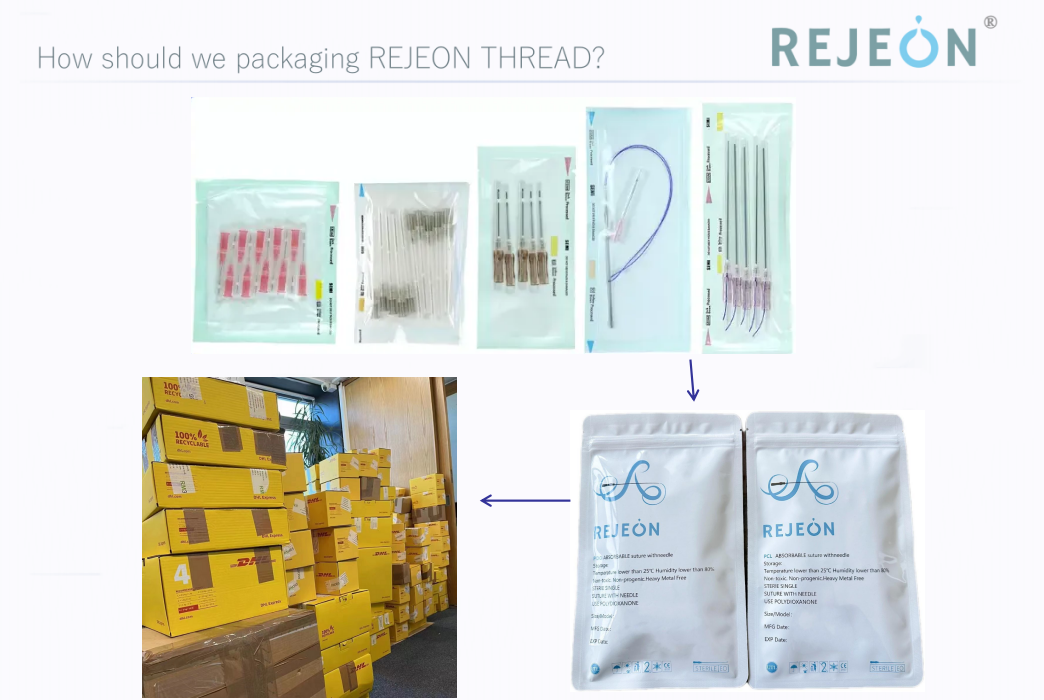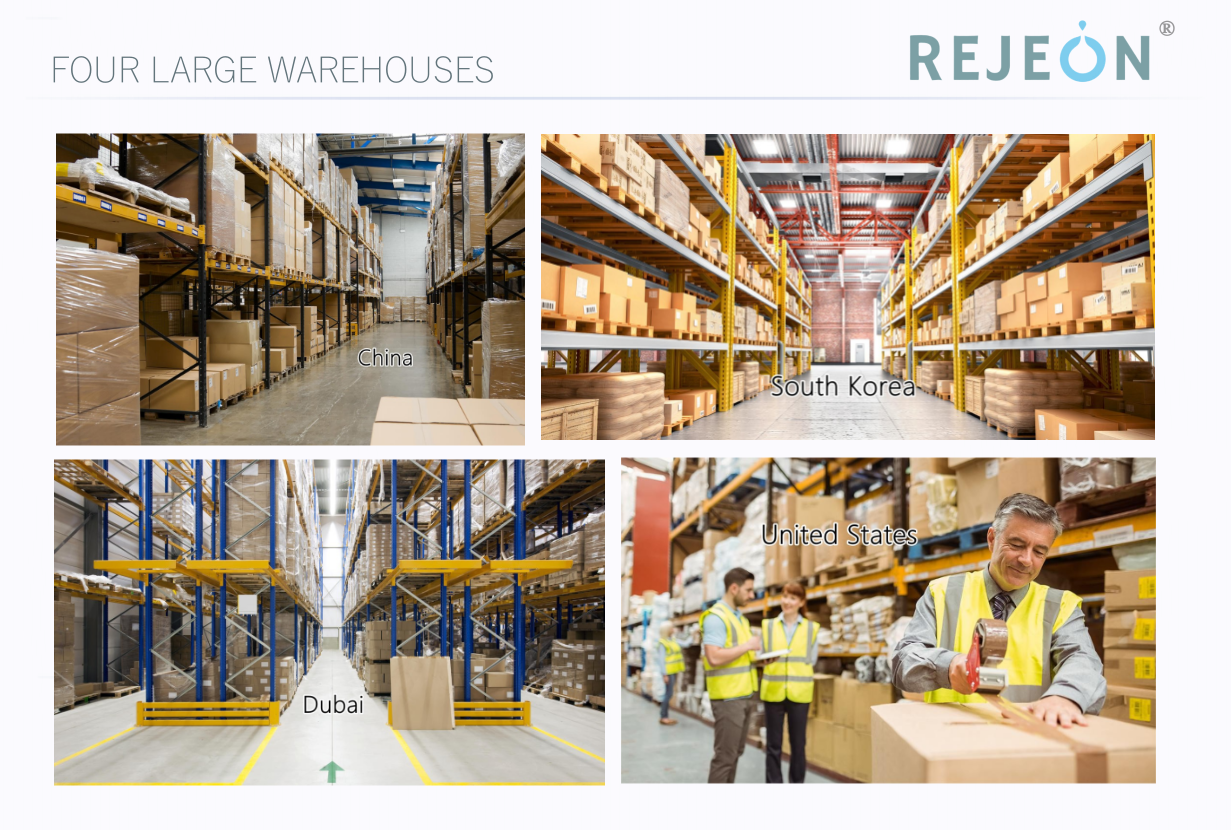 ---
---
Write your message here and send it to us