Korea Rejeunesse dermal filler injection
Product Detail
Product Tags
The new cross-linked structure makes the concentration of hyaluronic acid as high as HA 24mg/ml. The spatial cross-linking structure is compact, and the water absorption rate after injection is extremely low, which greatly reduces postoperative redness and pain.
Rejeunesse Fine (1.1 mlx1) – GC 24 mg/ml, lidocaine 3 mg/ml.
Filler to fill the superficial wrinkles.
Field of application: paraorbital (crow legs), interbrow, nasal sulcus, pouch, cleavage zone.
Rejeunesse Deep (1.1 mlx1) – GC 24 mg/ml, lidocaine 3 mg/ml.
Filler to create natural volume. It creates natural volumes, is designed to replenish the areas of "minus" tissue, correction of wrinkles and folds, lip augmentation, as well as for injection rhinoplasty.
Rejeunesse Shape (1.1 mlx1) - GC 24 mg/ml, lidocaine 3 mg/ml.
Filler-volumizer for volumetric modeling of the face. Designed to work with the oval of the face, modeling of the chin area, volumization of the middle and lower third.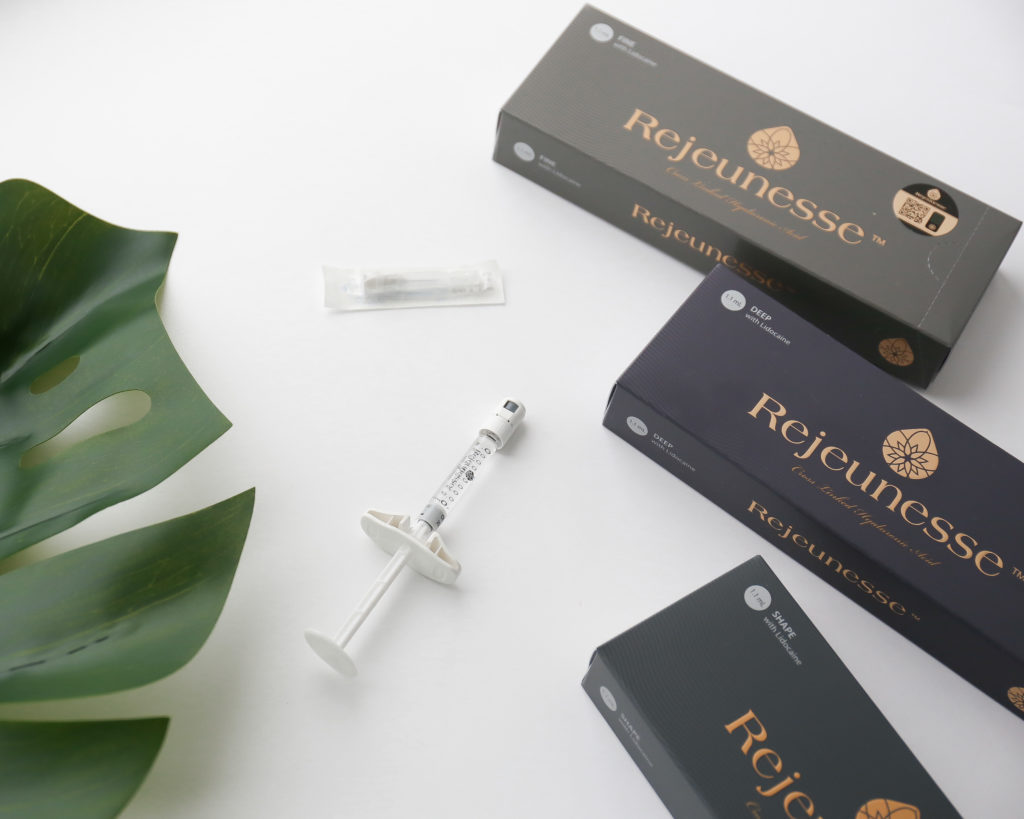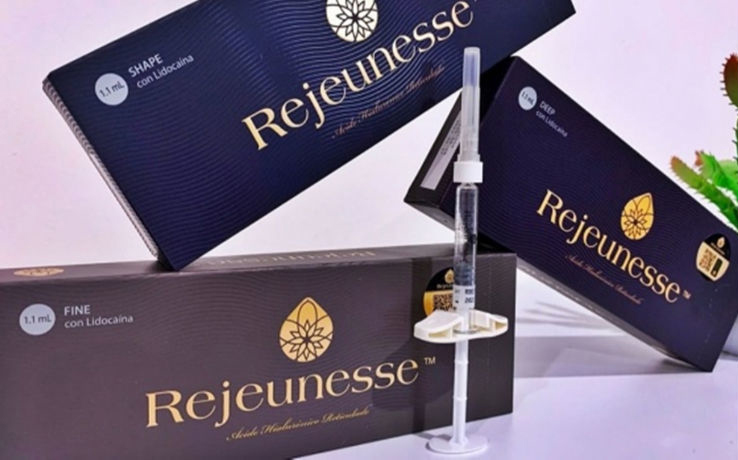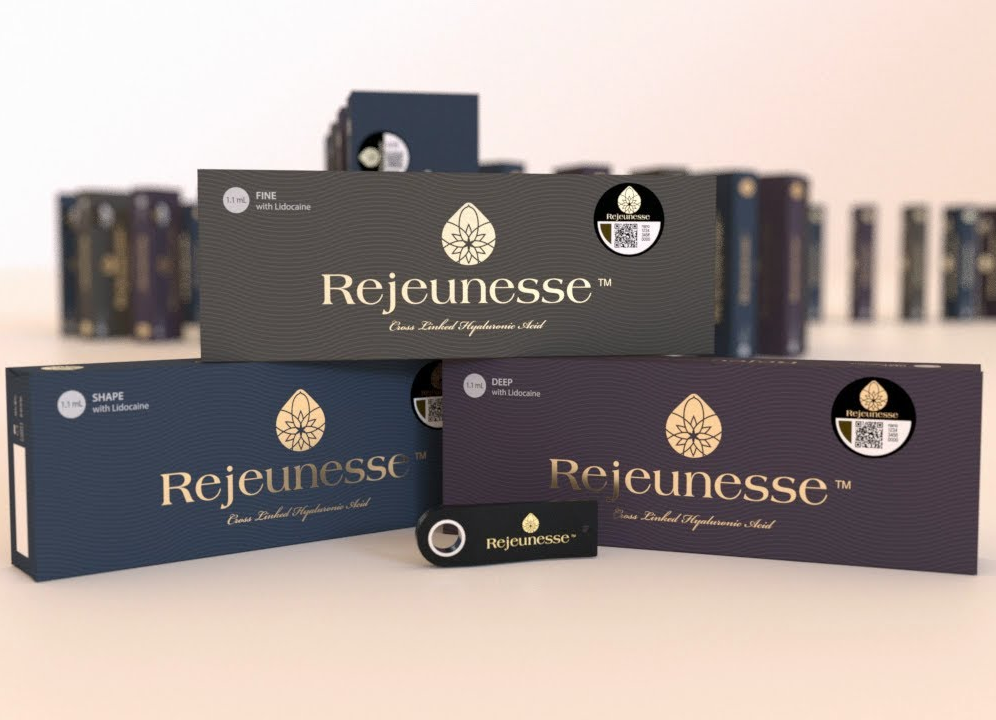 Driven by science, inspired by beauty is our forever followed motto. We take all responsibility for our products and service sincerely. We are a company integrating R&D, production, and sales. There are 23 staffs in our R&D team at present, 7 staffs with Biomedical PhD, 6 skin specialists, 10 staffs with master's degree. We invested over 500,000 dollars for beauty products researching and development.
Our capacity of Sodium Hyaluronic injection 12 tons, and PDO THREAD 100,000 rolls annually.
We expand our business all over the world, the mainly countries including USA, Canada, Europe, Middle-East country, Russia and so on.
---
Previous:
Hot selling original Italy Wholesale profhilo H+L filler injection hyaluronic acid skin booster
Next:
Famous original Italy Wholesale Sunekos 200 Sunekos 1200 filler meso injection skin booster for anti-aging
---
Write your message here and send it to us